Once you have decided that the Kanban methodology (kanban system) is the one you want to use to manage your projects, the question arises if you have to use a physical board or online kanban tools. If your team is decentralized, you'll have no other choice than to use online Kanban boards you can share and work on with the whole team.
Here is a selection of online tools you can use to work in your projects using Kanban. They are also useful as personal management tools.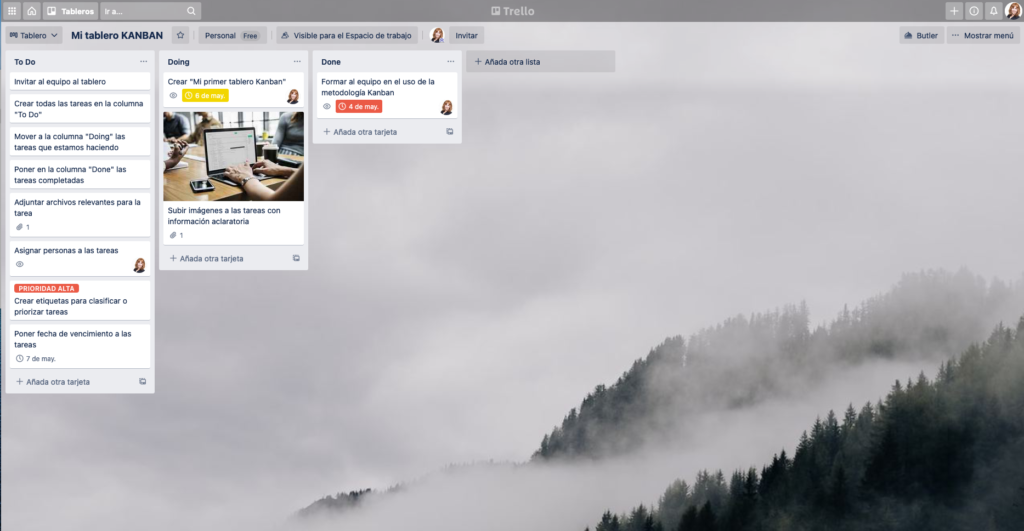 Completely free. It has become one of the most popular tools, I find it very useful to centralize and monitor teamwork.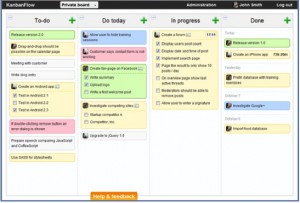 Free with limited functionalities although they do not limit the number of users and boards (blackboards). If you want all the features you have to go to the premium version for $ 5 / month per user.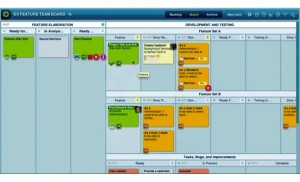 Free up to 25 users and 10 kanban boards. The portfolio version  also allows you to view the project portfolio at a glance.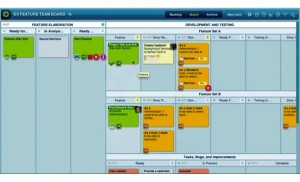 Free and simple in functionalities. It incorporates the use of Google+ hangouts.
If you know of any other tool that you would recommend for project management with Kanban methodology, do not hesitate to leave a comment with the link.