My origins: from engineer to project manager
Talent is discovered by working. This is how I have been discovering my talent and my passion. Industrial Engineer in electronics, upon entering the world of work I soon realized that what really excited me was the management and global vision of the business.
Dare to try new things and follow in the wake of what makes you vibrate inside.
I was the youngest Project Manager in the LCD TV division of Philips Semiconductors in Eindhoven, the Netherlands. I worked in the Netherlands for 7 years on international projects that frequently took me to remote parts of the planet and allowed me to appreciate, study and enjoy cultural differences in the professional environment.
Bad personal relationships are the cause of the vast majority of business failures. If you add the cultural differences to this, the ecosystem becomes much more complex.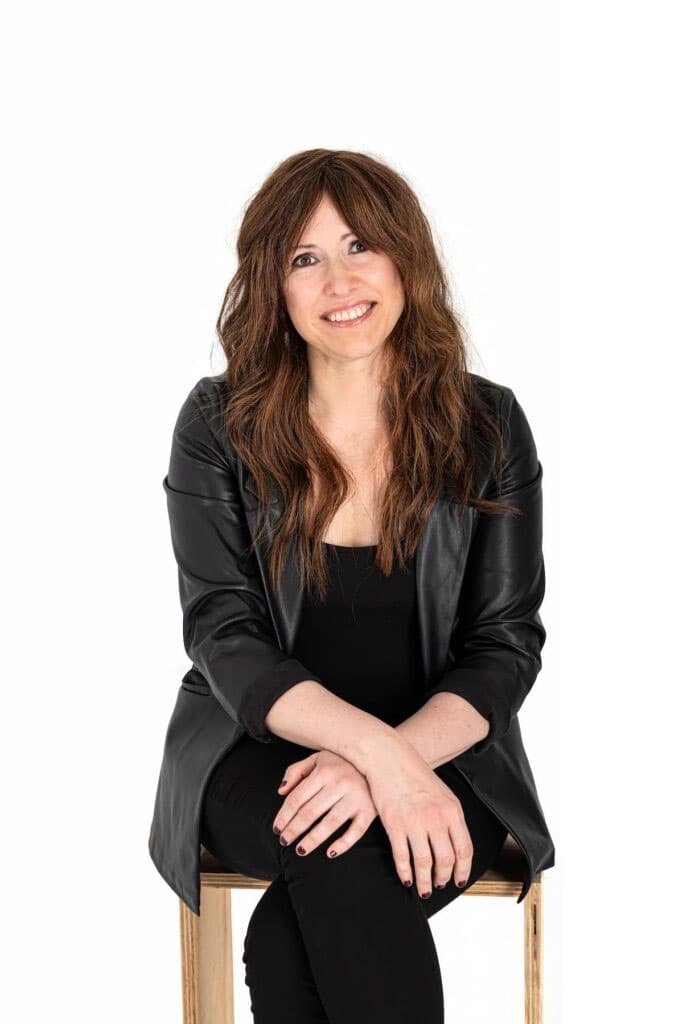 Specialization in digital business strategy and management
My return to Spain marked a turning point in my professional career. By leaving industrial project management to focus on other sectors, I discovered and fell in love with the internet as a means of generating business. That passion would be what would lead me to specialize in this medium, and to meet the people who would later become my business partners.
Choose carefully what to spend your energy on. You can do anything you set your mind to, but you can't do everything.
Currently I am focused on management from a more business and portfolio management point of view within my company, Flat 101, where I am a specialist in modeling and strategic optimization of digital businesses, responsible for the implementation of research with users in projects Conversion Rate Optimization (CRO) in Flat 101, and creator of our Usability Lab.
In parallel, I accompany the training of other project managers and digital business managers who want to evolve and improve in their profession.
Focus, be consistent, and enjoy the ride. The results will come.
Strategic vision and efficient management
I consider that my profile contributes an essential part to those companies and clients with whom I collaborate, because my greatest ability is to unite strategic vision and efficient management. My approach seeks to adequately define what we must do so that the business achieves better results and then guarantee the adequate management and execution so that this is fulfilled.
My motto is: "Getting the right things done"
Outstanding degrees:
Industrial Engineer from the University of Zaragoza. Final degree project at the Technical University of Delft (TU Delft), Holland.
MBA, Master in Business Administration from the CESTE International Business School.
Professional Project Manager certified by PMI®.
Professional Scrum Master PSM-I®.
UX Certified by Nielsen Norman Group.
Flat 101, the best Digital Transaction and Conversion company in Spain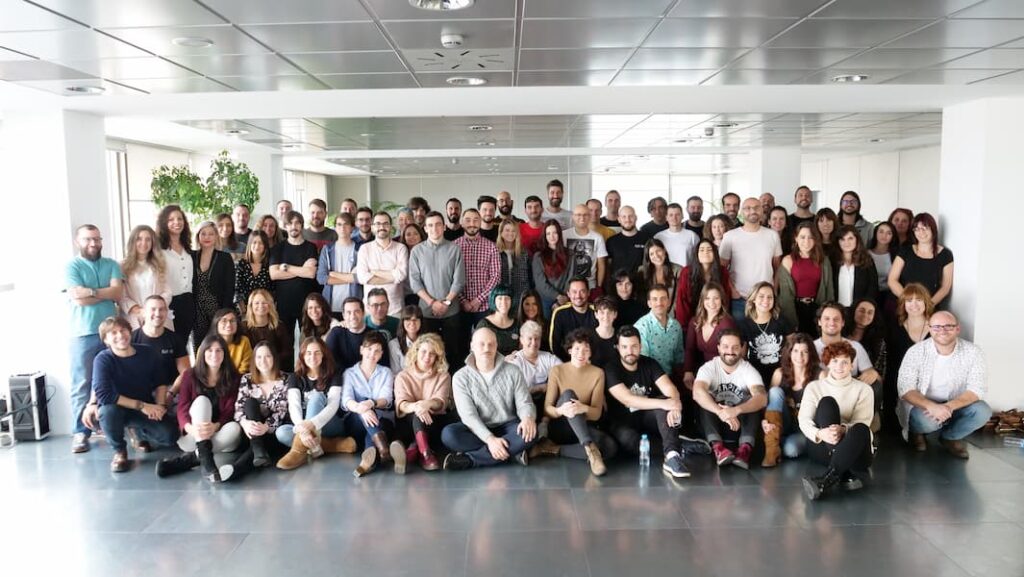 I am a founding member & Chief Strategic Officer (CSO) of Flat 101, an agency that has been chosen as the best Digital Transaction and Conversion company and Reference Agency in CRO at the national level.
We have a portfolio of more than 300 simultaneous projects that are carried out each year, and through our Innovation Hub, we publish recognized usability and conversion studies that are national and international benchmarks.
Vocational trainer in project management and digital business
Experienced Project Manager and trainer in certification courses in Project Management (PMP) ®, (CAPM) ®, (PMI-ACP) ® and SCRUM® Master, with more than 15 years of experience, I manage projects in different industries and sectors.
My CDP School certification courses for Project Managers in online format have great international recognition in Spanish-speaking countries due to the high percentage of certified project managers among our students.
As a trainer, I regularly collaborate with renowned institutions to impart training on project management and digital business optimization.
"In all these years I have learned many things from her: to say no, to think of solutions that fit well for each situation and person involved, to analyze the technical and economic aspects of a project, to create work systems and make them grow. .."
"I worked with Sandra in very different professional contexts and I'm always impressed. Complexity doesn't scare her. Her professionalism is a trademark. She communicates with incredible clarity and at the same time is lots of fun to work with!"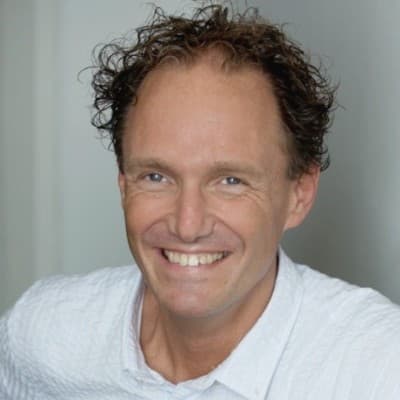 Facilitador, ponente y autor sobre desarrollo de liderazgo, comunicación y diversidad cultural, en Holanda.
"If I had to choose three people that I consider personally and professionally incredible, one would certainly be Sandra. I have been a teacher, partner, client, supplier, friend and partner of Sandra. She is a great professional and better person."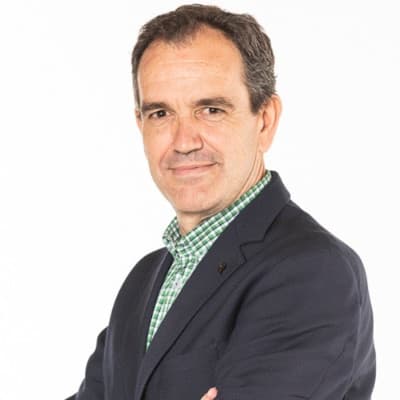 Strategic, program and project management consultant.
"Her passion for project management and her pedagogical skills helped me to implement a project management system in my workplace. If I had to describe Sandra in a few words, I would do it like this: Professional, Communicative, Generous and Entrepreneurial."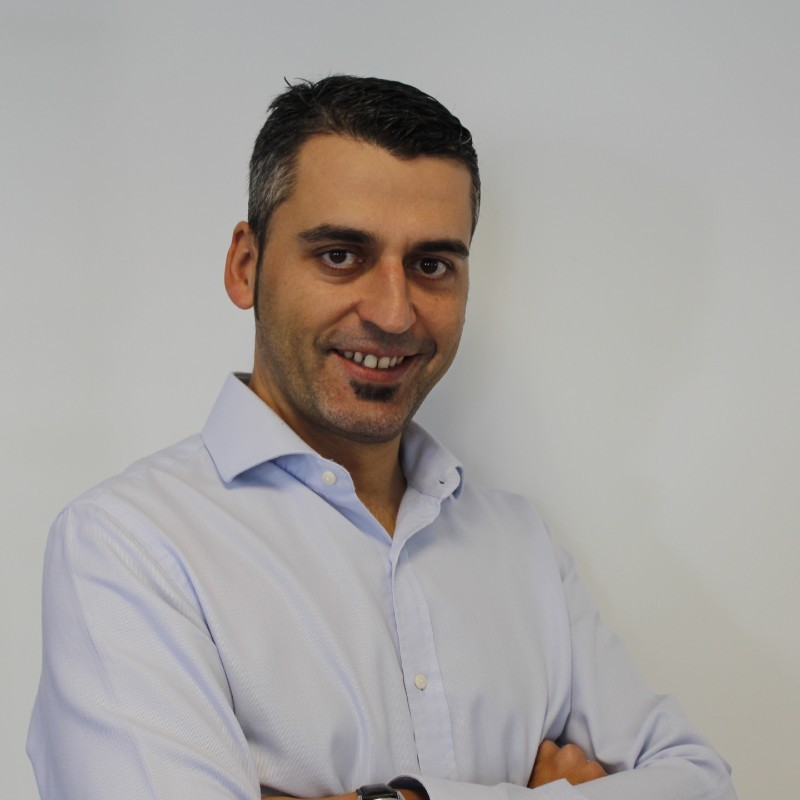 Responsible for the Knowledge Development Area in the following areas MotorLand Aragón
"The perfect mastery of the subject, supported by multiple real examples based on her intense career, offered me everything I look for when I attend trainings to improve my knowledge and skills. Excellent communication skills."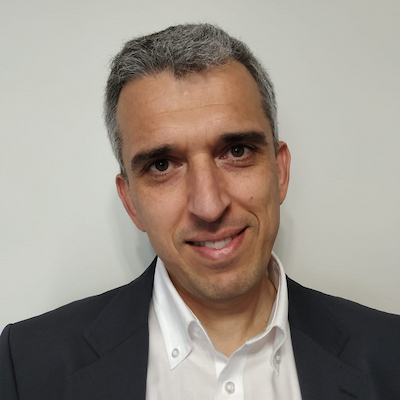 Field Service Manager. Siemens Gamesa.
Studies and success stories
Own and collaborative publications of studies and success stories carried out in recent years.
Annual ecommerce study 2020.
The benchmark study on Spanish digital businesses published annually by Flat 101 for 5 years.
With more than 6oo Spanish digital businesses analyzed from 15 different branches of activity.
Free download available.
Sectorial study of usability of the Food Sector.
Usability analysis carried out on the six main online supermarkets in Spain: Hipercor, Alcampo, Carrefour, Eroski, DIA and Mercadona.
It contains the most relevant insights extracted from the more than 500 surveys and 90 user tests carried out.
Covid-19. Impact on digital business sectors.
Study that shows the impact that the confinement period had in 2020 in the main digital sectors.
Based on data from more than 300 Spanish ecommerce and on surveys and interviews carried out with a sample of more than 2,000 people throughout the period of confinement.
Neuromarketing study in fashion ecommerce.
Study carried out on 3 of the top ecommerce companies in the Spanish fashion sector: H&M, ASOS and ZARA.
Main user experience insights achieved by measuring the non-conscious emotional response of users.
Find out how everyday online shopping tasks cause high levels of stress for users.
Validation of a redesign through neuroscience.
Neuromarketing study carried out to validate the improvement of the user experience after the redesign of an ecommerce platform.
A biometric ring and eye-tracking glasses were used. Emotional activation, emotional impacts and task execution time were measured.
Study presented for the first time at the 2015 Web Congress.
Pet ecommerce redesign. Success case.
After the redesign of the Zoogic pet ecommerce, conversion improvements of 150% were achieved.
In the case of success it shows:
the before and after of the main page typologies,
the main drivers worked on them,
and the results obtained.
Do you need a consultancy for your digital business, training, a talk or just ask me a question?