Do you invest enough in understanding and developing your human side?
Bad personal relationships are the cause of the vast majority of business failures.
"About 90% of a project's problems can be traced down to a communication problem."

Guarnuccio, J., 2010
Being able to understand human behavior and develop skills such as communication, negotiation, influence, motivation, leadership, teamwork, conflict management, team development, political awareness, cultural awareness, etc., is essential to progress in our profession (whatever) and lead a nice life.
Featured publications on Human behavior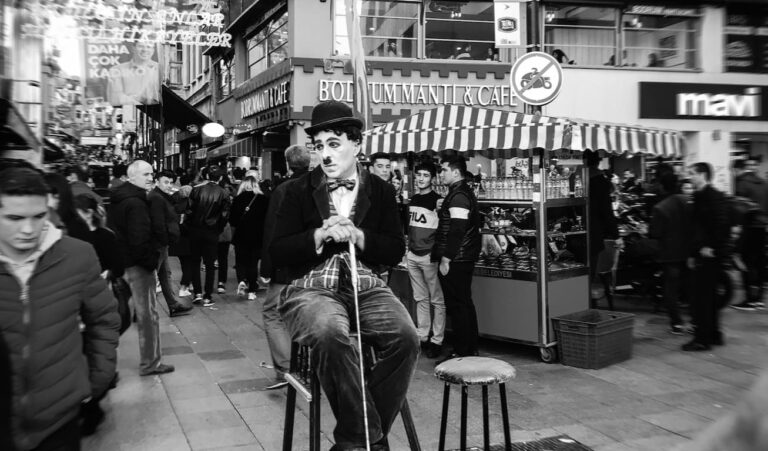 Tiempo de lectura: 2 minutos Charles Chaplin also connected talent with work (action). His daughter tells us about it in an endearing interview.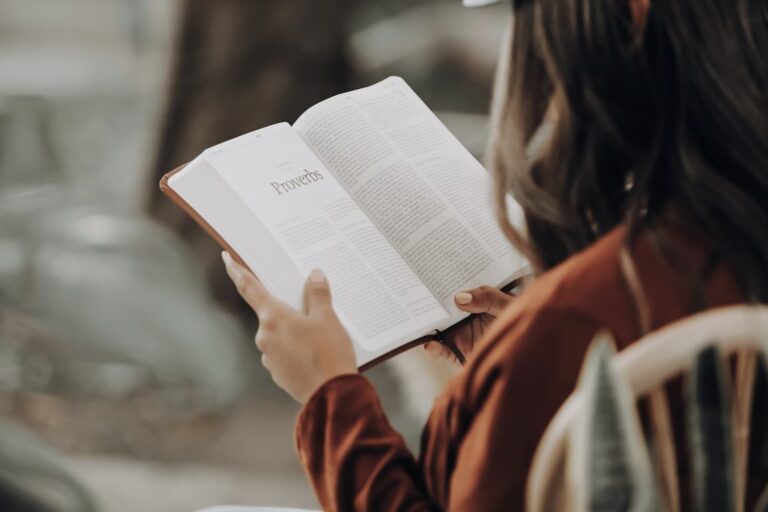 Tiempo de lectura: 3 minutos Momo achieves wonderful things with her gift, knowing how to listen. Furthermore, she teaches us to fight the thieves of time and happiness.
Tiempo de lectura: 3 minutos Interview: Aragón en Abierto, 2021. "A gift for the soul", a book that culminates the work of the psychologist José Luis Arias through his free online office for 6 years. Office that he has had to leave due to his illness, ALS.
Tiempo de lectura: 3 minutos Interview: Aragón en Abierto TV Program. 2015. Interview with José Luis Arias and Sandra Navarro from Flat 101 about the results obtained in their common solidarity project.
Tiempo de lectura: 3 minutos A retired psychologist creates his online practice to continue helping. Now it's up to us to help him.
Digital gender gap in Spain
Women earn 21% less than their male counterparts in jobs of equal value and occupy only 34% of positions of responsibility.
In the Flat 101 Digital Sessions Women Edition we review the origins, causes and current situation of this gender gap in Spain.
The most frequently asked questions about human behavior
Team problems in your company / project?