Professionalize project management. Now or never.
7 out of 10 products that are launched on the market do not interest your target audience.
More than 50% of the projects that are carried out in companies do not end with the expected functionalities, nor with the cost assigned to them, nor within the time they had stipulated.
"If they want to survive and grow, companies must improve the selection of opportunities they undertake and increase the success rate of their projects"
Specialized and certified project management professionals can make a difference in this situation. Project Management is a booming profession, well valued and well paid.
Featured publications on Project Management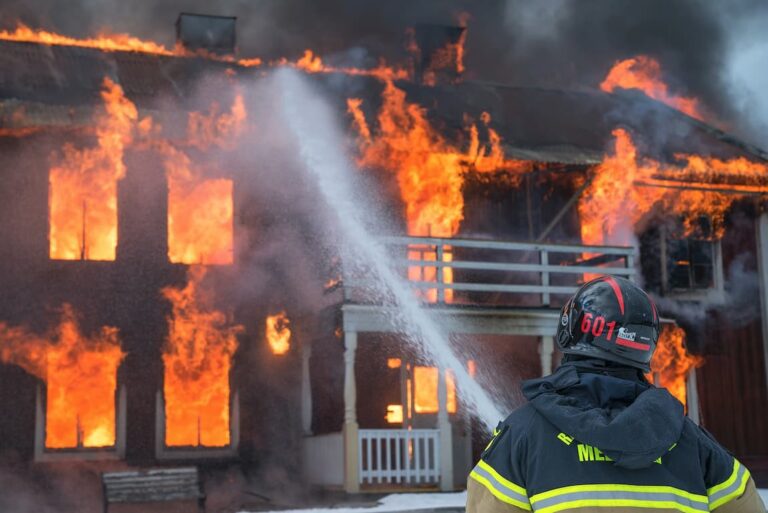 Tiempo de lectura: 3 minutos Excel template for the integral management of the risks of a project: identification, evaluation and management. Free download.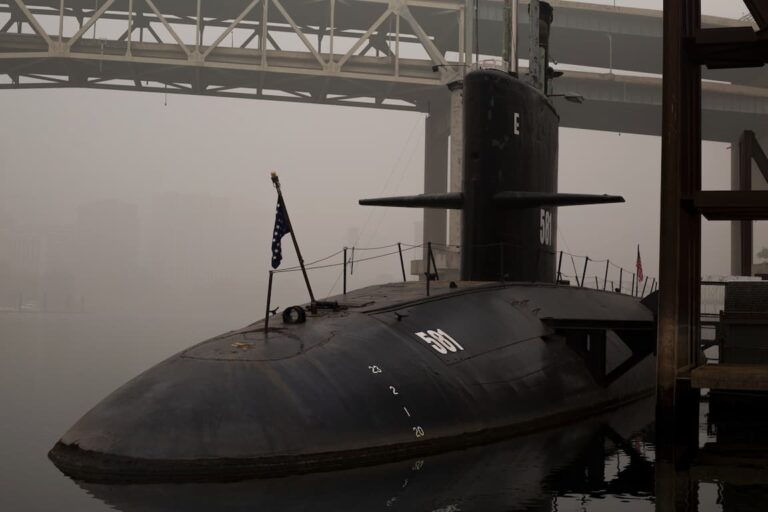 Tiempo de lectura: 3 minutos Focus on communication, have clear ideas, work with functional managers, practice influence and give results.
Tiempo de lectura: 4 minutos Recommendations to approach the renewal of the PMP® certification according to guidelines published by the Project Management Institute.
Tiempo de lectura: 2 minutos Create the environment in which the team can and wants to give the best of itself. Get ahead of the schedule and solve obstacles and risks.
Tiempo de lectura: 4 minutos What does a project manager do. What skills should you have. Who should not hold the title of project manager.
The best online courses to obtain PMP®, CAPM®, PMI-ACP® and SCRUM PSM-I® certifications.
What is expected of a Project Manager?
Companies want and must increase the success rate of their projects. In this presentation Sandra talks about the state of project management in companies and makes clear the role and responsibilities of a good project manager.
Event: El País con tu futuro (El País with your future)
The most frequently asked questions about Project Management
Do you need help in your professionalization as a Project Manager?